Tag Archive: pearl harbor
You are browsing the tag archive for pearl harbor.

Deprecated: Function the_author_description is deprecated since version 2.8.0! Use the_author_meta('description') instead. in /var/www/military-to-civilian-resume.com/html/wp-includes/functions.php on line 5383
Steve has been involved in the business of federal and military resume writing for the past 9 years. Having assisted 100's of client obtain their career goals, Steve is well qualifies to offer you guidance and advice regarding your resume needs. Feel free to contact Steve if you have any questions.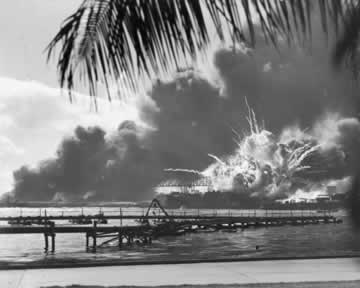 On December 7, 1941, our Nation was viciously attacked at Pearl Harbor, America's Pacific Fleet was battered and broken, and more than 2,400 American lives were lost.